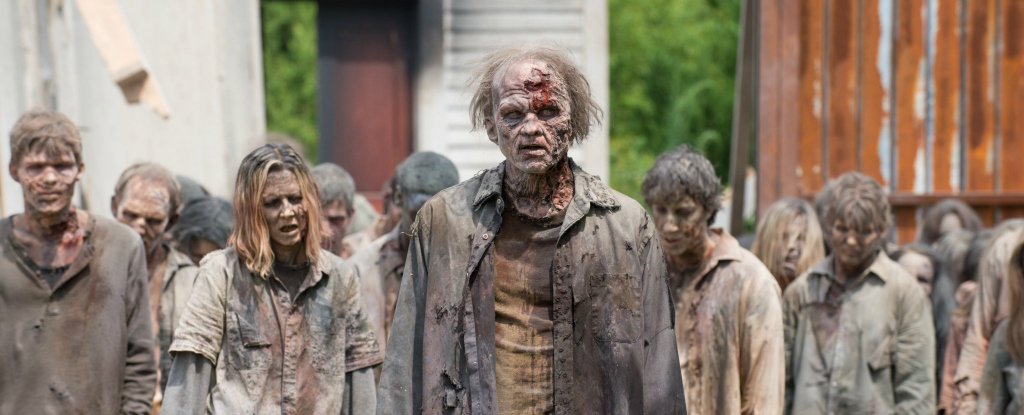 Tuesday 7 November 2017
Is there a more intoxicating fixture in English football than MK Dons in the Checkatrade Trophy? Certainly the 13 people who attended Tuesday's game don't think so. PClot felt there were more positive points than negative ones in a game where there were emphatically three positive points and four negative ones. Oxford's goals came from Teeny Tiny Jack Payne twice, and El Bambino Rob Hall. PClot played a strong team (and Dwight Tiendelli) to face the 1988 FA Cup winners. The defeat, as is the norm in the Checkatrade parallel universe, meant we progress to the knock-out stages. Only 4 more defeats until Wembley!
Wednesday 8 November 2017
Evil Oxford United owner Darryl Eveals, is plumbing new depths by buying up all Saturday's commemorative poppy shirts. This is, depending on your prejudiced viewpoint, a farewell before selling the club, a great selfless gesture to recognise people who died on our behalf or a cynical PR move to cover up for the club's evident failings in getting promoted, derby wins, giant killings, sustained success in League 1 (and so on, and so forth). GLS thinks lazy cynicism is an admirable quality we should all aspire to because it makes us feel big and clever, we're pretty certain Eveals is just doing it to help Mrs Brown's Boys actors avoid tax.

Thursday 9 November 2017
Teeny Tiny Assist Machine Jack Payne is enjoying the novelty of having a growing stature, he's planning on seeing out the season with Oxford. Currently on loan from Huddersfield Town the micro machine is joint top scorer with Wes Tap-In Thomas this season. "I haven't been told anything and I won't get told anything, but as far as I know I expect to be here for the whole season." said Teeny Tiny demonstrating he was probably the wrong person to ask. Afterwards, Jack was shown committing to our cause by surreptitiously WhatsApp'ing "Hast du gesehen, wie viele assists ich hatte? Und ich bin etwa drei Zentimeter gewachsen." to Huddersfield's German coach David Wagner.
Friday 10 November 2017
2016s second best League 2 footballing team Northampton Town visit the Kassam tomorrow. PClot is relishing a lively atmosphere as the paranoid shoemakers get all uppity at any suggestion they didn't win the title in 2016 even though they evidently did (or did they?).
Saturday 11 November 2017   
Yowsers! Oxford did their level best to extend our enviable winless run in a 1-2 defeat. Wes Tap-in Thomas got us back into the game after conceding a scruffy opener. Then, a minute later, Brexit Tory Adryan Ledson was caught in a possession allowing the Cobblers' second goal. In an attempt to create a metaphor for the club's current predicaments, Are Leader Curtis Nelson then snapped his achilles and we all went home to cry into a biriyani in front of Strictly.
Monday 13 November 2017
Are leader Curtis Nelson's injury is a bad one. "It's a bad one" said PClot, and he was right, he's out for the season. Radio Oxford tried to see the bright side, suggesting that at least he wouldn't be going anywhere in January. Even PClot's impeccable English couldn't fashion a response to that idea.
Thursday 16 November 2017
Ain't no party like a physio's party at Oxford United. It's standing room only for those who can barely stand now El Bambino Rob Hall has knocked it off for the next four months with a bad knee.

Friday 17 November 2017
We're all off to the seaside tomorrow as we face Plymouth at Home Park looking for a first win in six. Aaron 'The Rumour' Martin will take the place of Are Leader Curtis Nelson. Jose Mousinho will wear the captain's armband. He said he feels gutted for El Bambino and Are Leader, while fining Malachi Napa for not wearing flip flops in the shower.
Saturday 18 November 2017
Kerplow! Goals from Brexit Tory Andryan Ledson, Tap-in Thomas, Henry James' James Henry and Dongeal's Finest Jonathan O'Bika destroyed the Pilgrims in a way they haven't experienced since dysentery swept through the Mayflower in the 17th century.