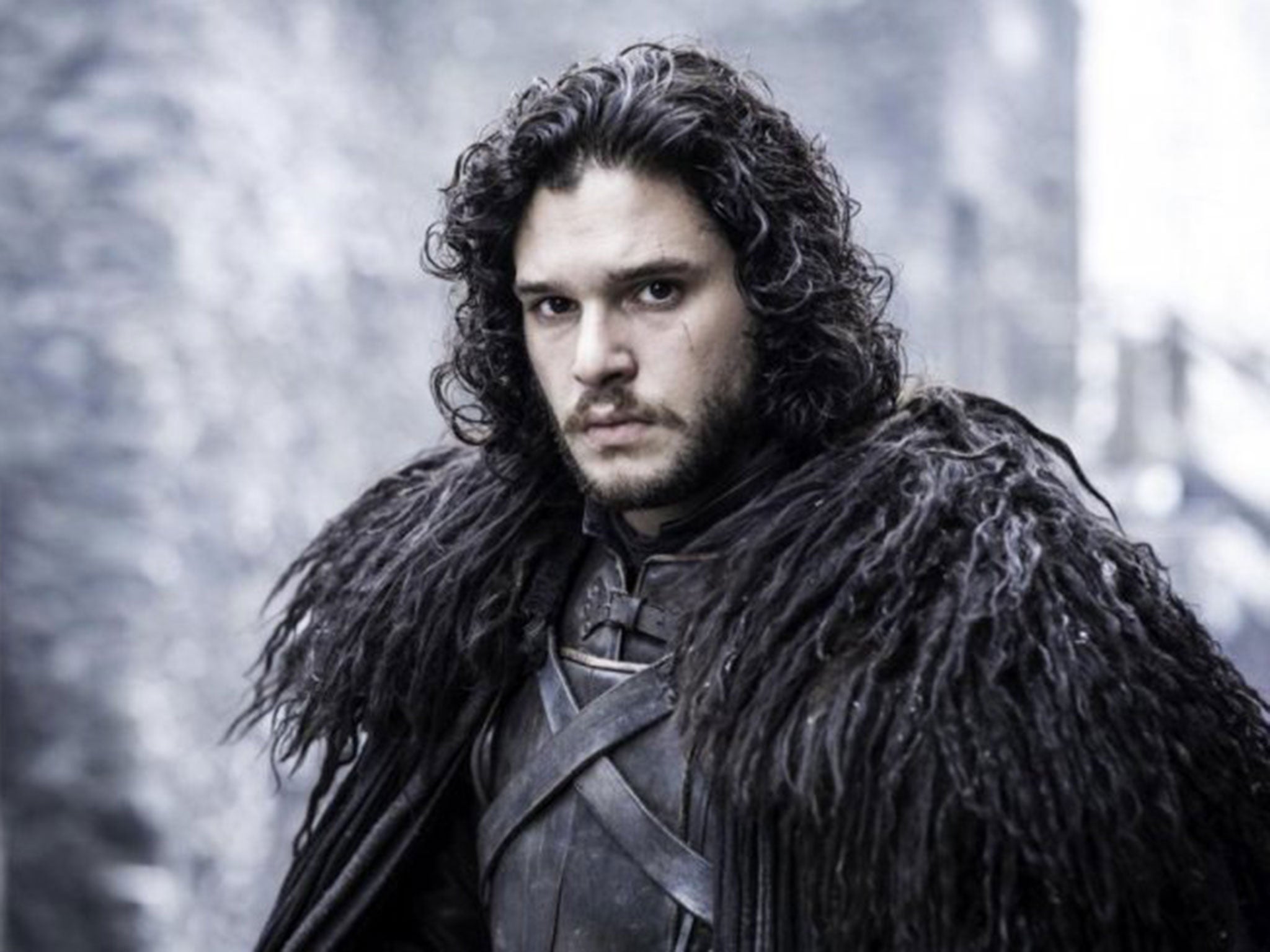 Saturday 2nd September 2017
Like the lingerie you buy your wife at Christmas, MK Dons are ill-judged, badly fitting, inappropriate and unwanted. On Saturday, we entered the Dons' echo chamber stadium and came away with a point with a goal from El Bambino, Rob Hall. It might have been three points had Donegal's finest Jonathan O'Bika seen van Kessell's run in less than 12 parsecs rather than try to hit the neighbouring Asda superstore in the closing minutes. We've all wanted to do it Jonathan, but you should have squared it, son.
Monday 4th September 2017
2016 Great British Bake-Off winner Candice Carrol put the cherry on the cake with a showtopper performance for the Irish U19 against the Czech Republic. Candice was the star baker, captaining the side to a 2-1 win.
Tuesday 5th September 2017
Jose's son, John Mousinho has made a big early impression, 98 year-old Mike Williamson describes him as a warrior on and off the pitch, which, makes him sound like he'd be a bit of a pain in the arse at a garden party with your nan. It turns out that Mousinho is godfather to Scott Shearer's kids and Williamson played with him at Wycombe. Which sounds like the start of the most incestuous relationship at the club since the fabled early-noughties Northampton Car School of Hunt, Savage, Crosby and Woodman, or that of Talbot and Burgess, of course, ick.
Meanwhile, Dwight Tiendelli's (inevitable) injury against MK Dons is not as bad as feared. He'll be out for a month before returning as a substitute in the Checkatrade Trophy, over-stretching his first challenge, pulling a calf muscle and going back to the physio room for a year of treatment.  
Thursday 7th September 2017
Former Oxford skipper and full-back, Sir Les of Robinson has been given a testimonial by the club just 17 years after he left. As is customary on such occasions, Sir Les will be given the honour of scoring the first goal at the game. Given his record in this area, the club have taken the precaution of extending the match to last 4 days to accommodate. The campaign to give Arthur Gnohere the honours he deserves starts here.
Now, you thought Agon Mehmeti was a character killed by Gregor Clegane in series 2 of Game of Thrones. Well, John Snow isn't the only one able to (spoiler alert) be raised from the dead, Mehmeti's back and signed a 1 year deal with Oxford. The Albanian striker played *select-cut-paste* for PClot at Malmo before wandering the backwaters of Westeros threatening people with dragons and claiming to be the rightful heir to the throne. A great signing, though we'll be screwed come Brexit.
Saturday 9th September 2017
We returned to the Kassam to destroy Gillingham with goals from Teeny Tiny Jack Payne, scuttling Joe Rothwell and El Bambino Rob Hall. Christian Ribiero, who lights up interviews by talking about himself in the third person, pulled out injured moments before kick-off. Apparently he returned to the dressing room and declared "Ribiero is injured, Ribiero not play" before handing the left back role to star baker Candice Carrol who thrived with the technical challenge. Let's hope planning permission for the extension to the treatment room goes through.